Houston BUSINESS EXPO with Over 1,000 Business Professionals, Decision Makers, Business Owners, and 60 Exhibitors
Welcome to our 9th
Houston Business Expo
Exhibit and Network with Over 1,000
✔️ Business Owners
✔️ Decision Makers
✔️ Professionals
FREE to attend with your RSVP or $20 at The Door with NO RSVP:
Network with over 1,000 Business Owners and Decision Makers. You will want to arrive early, bring a co-worker or friend, and at least 50 Business cards. Get ready to grow your Network and Grow your Business!
📸 FREE Professional Photo Headshot for your Business Card, Online Bio, or LinkedIn profile. The fee will be paid for edits. 📸

When:
Wednesday – May 22, 2024
5:00 pm – 9:00 pm
Where:
Norris Conference Center
816 Town and Country Blvd #210, Houston, TX 77024
Who Should Attend:
Professionals – Business Owners – Decision Makers.
Be an Exhibitor:
✔️ Each Exhibitor includes 8×8 space, one 6′ Table, two chairs, and a Tablecloth
✔️ Digital copy of Attendees Phone Directory "Company, Name, Title and Phone."
🔴 $500 Nonprofit
🔵 $750 Exhibitor interior location with no power, and we recommend using a 3′ x 8′ vertical banners
🟢 $1,000 Exhibitor wall location has power and is ideal for exhibitors that have a big display or 10 x 10 sign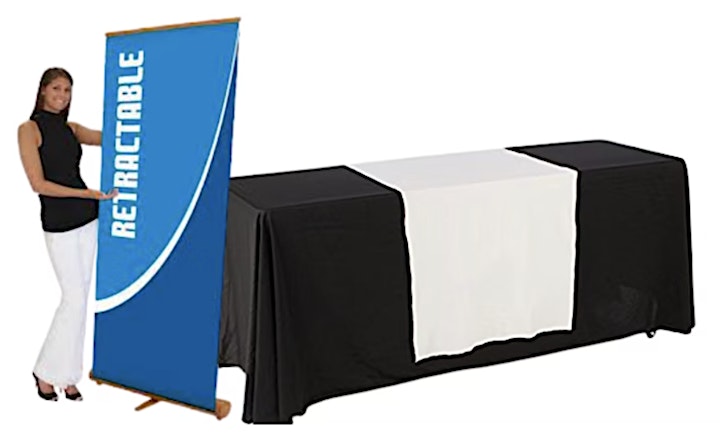 $100 – $250 to Advertise in the
Business Expo Directory
🔴 $100 Line Ad + VIP – Attendees will receive a VIP Name Tag, and a Digital Copy of ☎️ The Phone Directory ☎️ 48 hours after the event that Line Ad includes: Company, Name, Title, and Phone
🟣 $250 1/2 Page Ad – H= 4.25″ x W= 5.5″ – Advertise your Business on the Houston Small Business Expo website and on in the B/W printed copy of the Events Directory; VIP Name Tag and a Digital Copy of ☎️ The Phone Directory ☎️ 48 hours after the event that includes: Company, Name, Title, and Phone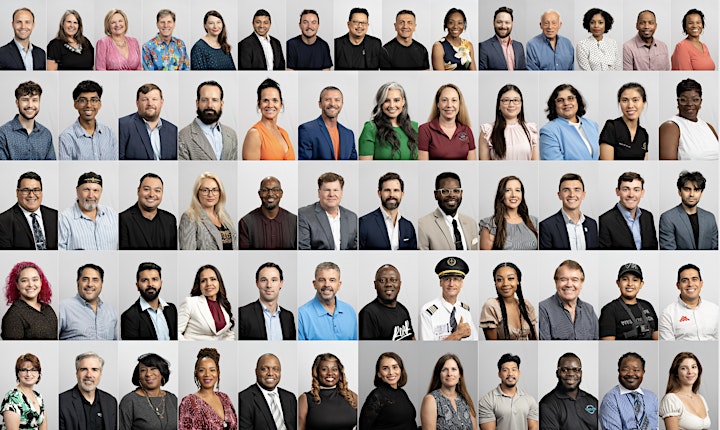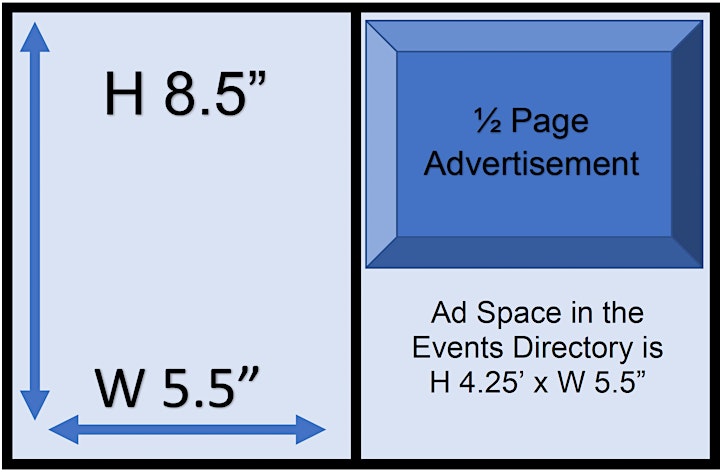 $2,500 Expo Sponsor
(2) Exhibitor booth at the Small Business Expo from 5pm-9pm with an additional 5 Minutes of Speaking time
Logo on the Small Business Expo Step-&-Repeat Banner
Contact list from Expo
Full Page Ad in Directory and on website
(2) Email Campaign sent to 100,000 email Subscribers
Point of Contact:
Freddy Goerges
CEO & Founder
713-409-6127
Sylvia "Celeste" Cardenas
832-289-4633
Founder
Business Networking Expo
EMAIL MARKETING SERVICES:
$750 – Send an Email Campaign to 100,000 email subscribers
Send an email request to Freddy Goerges: [email protected] TEXT: 713-409-6127
* No Refunds, you will receive credit towards the next Expo