Discover effective strategies for establishing fruitful partnerships with Fortune 100 companies in Silicon Valley with Tomasz Kolodziejak.
When considering possible strategic partnerships, there are plenty of reasons why an early-stage startup may want to work with a Fortune 100 company. Mainly, the startup can gain greater access to resources and infrastructure along with the ability to tap into their partner's established market and network. Association with these companies can also provide credibility and lead to long-term opportunities. But Fortune 100 companies have just as much reason to work with early-stage startups, known for their innovation, agility, and ability to disrupt established players in the market. So what can early-stage startups do to identify and nurture these collaborations?
Join us for an insightful session with Tomasz Kolodziejak, Open Innovation and Strategy at Samsung Electronics, who will present the guiding principles and best practices for securing and managing strategic partnerships with Fortune 100 companies. Tomasz, drawing from his entrepreneurial and corporate background, will delve into the incentives that drive collaboration between startups and F100 corporations. Gain actionable insights from his firsthand experience, including valuable lessons learned and recommendations for how startups should engage with larger enterprises.
Key Takeaways:
How collaborations with F100 companies can enrich your startup
How to identify and secure collaborations with F100 companies
How best to engage with F100 companies
How to measure the success and scalability of your collaboration
OUR SPECIAL GUEST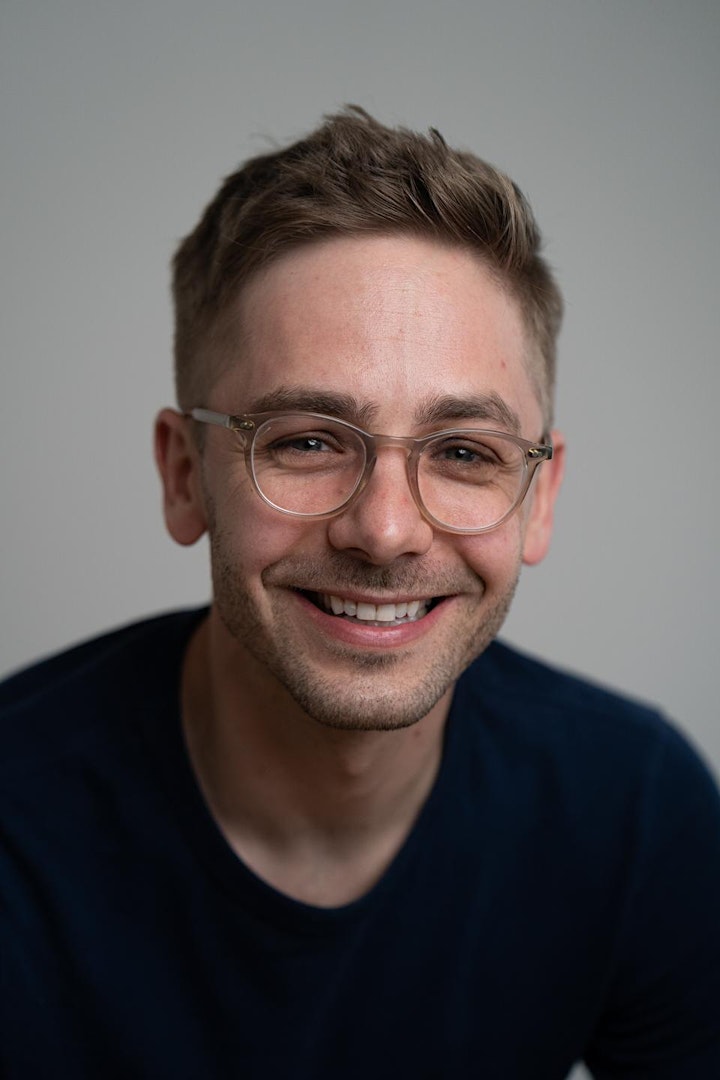 Tomasz Kolodziejak
Open Innovation & Strategy (New Products, Partnerships, Investments, POCs)
Tomasz is a serial entrepreneur, thought leader, and corporate innovator. Started as a CEO/co-founder of a health tech startup, today he works on innovative products at Samsung's Research office in Silicon Valley.

The Nasdaq Entrepreneurial Center is a 501c(3) public charity whose mission it is to make entrepreneurship accessible to all. We deliver world-class resources and mentoring to enable every entrepreneur across the globe to realize their maximum potential. Please join us and make your gift to ensure these transformative programs may continue to reach the underserved.
All Nasdaq Entrepreneurial Center programs and services are extended to the public on a nondiscriminatory basis. Reasonable accommodations for persons with disabilities will be made if requested at least 48 hours in advance of this event; please send an email to [email protected] with the subject header ACCOMMODATION REQUEST. For assistance with registration or other technical difficulties, please contact [email protected]