Events in Houston and other Houston Events for Networking
Grand Opening of GalloWorks Co-Working Space in The Galleria Area
August 9
@
6:00 pm
–
9:00 pm
CDT
Houston Young Professionals invites you to attend the Grand Opening of GalloWorks by Dr. Abdulla Kudrath in The Galleria Area
Grand Opening of GalloWorks, a Premier Co-Working Space in The Galleria Area
August 9, 2022
6:00 pm – 9:00 pm
2425 West Loop South 5th Floor Houston, TX 77027
Bring your Business Cards, Friends, and Co-Workers, and join us for Business Networking and Libations!
Guest will be treated to some Social Fun at this Business Mixer of Entrepreneurs, Professionals, Government Officials, and Business Leaders
Dress Attire: Business Professional or Stylish Chic and Photo Ready
Hosted by: Houston Young Professionals, GalloWorks, and Dr. Abdulla Kudrath
Grand Opening and Exhibitor Point of Contact: Freddy Goerges, CEO & Founder of Houston Young Professionals Chamber of Commerce
Cell 713-409-6127
Email Fgoerges@gmail.com / Info@HoustonYoungProfessionals
https://www.linkedin.com/in/houstonyoungprofessionals/
Web https://houstonyoungprofessionals.com/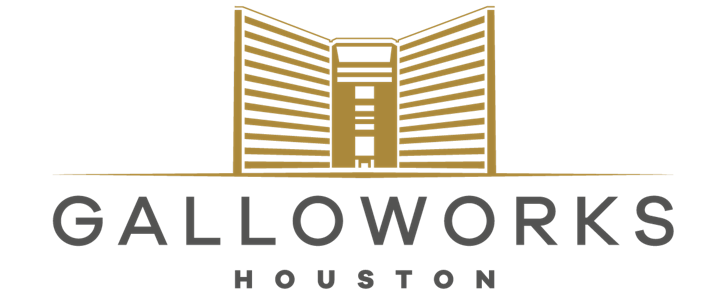 GalloWorks is the place where you can connect, create, collaborate and grow. Whether you are an entrepreneur, an individual, or own a business, our co-working space is designed to cater to your specific needs and provide tremendous growth opportunities.
Whether you're looking for a place to hold a team meeting or a conference our meeting rooms can accommodate 1-30 guests at once, but if you need something bigger we've got that too!Our multi-purpose room is 1,674 square feet, and it can be used in a classroom style, workshop style, or even as a networking event space.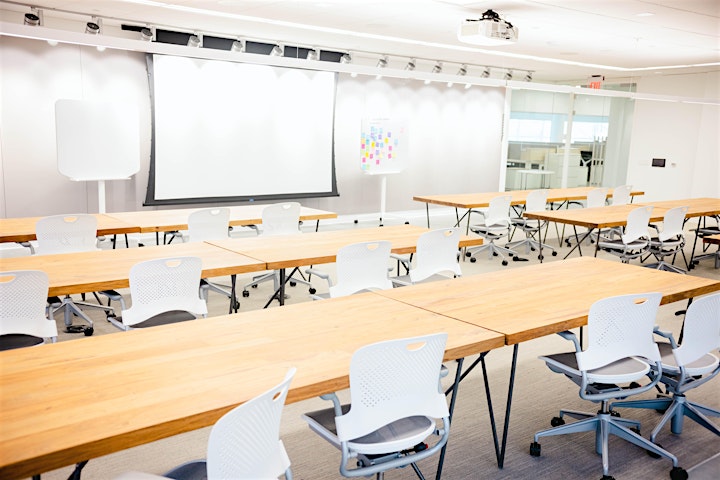 Private Office Space or Basic Access Membership
Enjoy the top-level access to this private office, located on the fifth floor of a freestanding building in the galleria area of Houston. Just minutes from major freeways and walking distance to a number of dining options. This office is perfect for any individual or a small business owner.
We are so much more than a workspace. We offer a variety of services to help you and your business grow.
Here's a look at a few services we offer:
Website Hosting and Development
DNS Services
Content Creation
Marketing / SEO
Business Plans / Business Development
Notary Services
Virtual Mailboxes / Virtual Offices
Dedicated Business Lines / VoIP Services
info@galloworks.co832-237-90002425 West Loop South 5th Floor Houston, TX 77027
$750 for Email Marketing Campaign to 100,000 Email Subscribers, Please contact Freddy Goerges CEO & Founder of Houston Young Professionals Chamber of Commerce to submit your Ad copy. Email Fgoerges@gmail.com Cell 713-409-6127