Senior Consulting Manager
About
I am an experienced State and Local Tax Consultant with a demonstrated history of assisting clients achieve their compliance goals. I have worked on behalf of State and Local Tax jurisdictions as an Auditor, as well as assisted various clients in both public accounting and private consulting.

I've assisted clients of varying size in the Banking, Healthcare, Oil and Gas arenas with their Unclaimed Property initiatives to include Audit Defense, Amnesty or Voluntary Disclosure, Exposure Analysis, and various other projects. I am a strong State and Local Tax professional with a Bachelor of Science in Accounting and Finance from Northeastern University and an MBA. I am also a Certified Internal Auditor. 
Solve Tax for Good
The first complete, global solution for modern tax: tax determination, continuous transaction control compliance and tax reporting, for everywhere you do businessHear Our Story
Per our understanding,
"The Gartner Competitive Landscape: Supplier E-Invoicing Software, 2020" indicates increasing government mandates will drive broader adoption of e-invoicing and tax compliance software.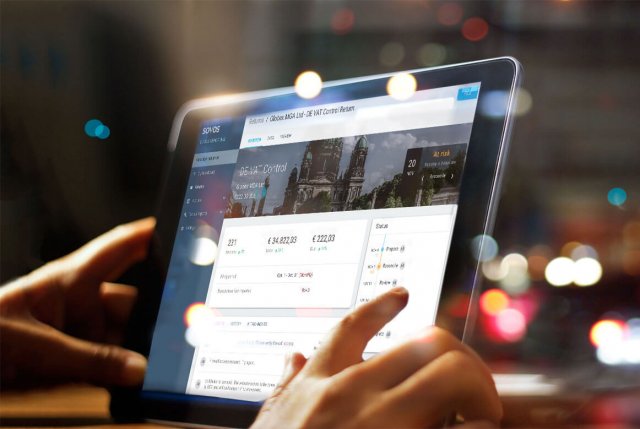 THIS IS WHAT IT WILL TAKE TO WIN
As tax goes digital, you're now in a race to stay ahead.
The digitization of VAT and sales tax is raising the stakes for tax compliance solutions. For businesses to thrive today, you need a complete solution that integrates determination, e-invoicing compliance and tax reporting; supports continuous interaction with governments around the world to maintain up-to-the-minute compliance; and connects your entire financial software ecosystem. EXPLORE TAX SOLUTIONS
Solving the world's tax problems
The needs of modern tax require a new tax mindset. There's no way a patchwork of individual country solutions can keep up, and the cost of failure is too high. Sovos provides companies the tools to stay ahead of the ever-changing compliance landscape anywhere you do business.Sales & use tax softwareGet a sales and use tax filing solution that saves time and improves accuracy for any filing method in any jurisdiction.LEARN MOREVAT & fiscal reporting softwareStay ahead of regulations with our global reporting and determination products.LEARN MOREE-invoicing compliance softwareKeep your business running smoothly, all over the world, with the only scalable, end-to-end e-invoicing solution capable of ensuring compliance in more than 60 countries.LEARN MORETax information reporting softwareMinimize your costs, save time and ensure compliance with a more efficient and centralized set of products.LEARN MORE
Trusted by half the Fortune 500 and the world's best companies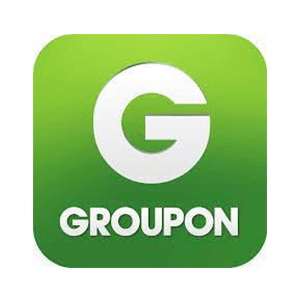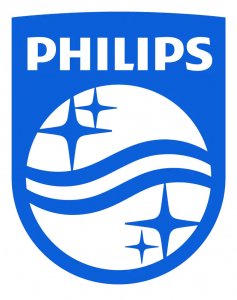 Intelligent Compliance Cloud™
Safeguard your business from the digital future of tax with the world's first global solution for modern tax, powered by our S1 Platform.
TAX DETERMINATION
E-INVOICING COMPLIANCE
TAX REPORTING
OTHER PRODUCTS BY SOVOS
Sales tax for ecommerce and small businesses
Explore Our Ecommerce Sales Tax Platform
The beverage/alcohol industry's No. 1 compliance software
The Leading Alcohol Compliance SolutionINTRODUCING THE S1 PLATFORM
The world's first global platform to bring modern tax together
The S1 architecture allows Sovos to do the hard work for you, adapting to changes in technology requirements and government regulations – and giving you access to the tools and data you need to run your business anywhere in the world through a consumer-quality user experience.
Embedded in the business process platforms you use today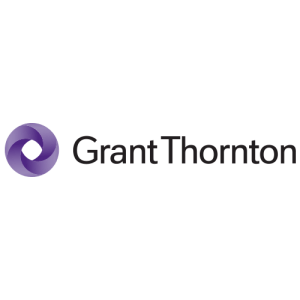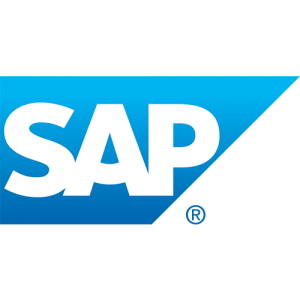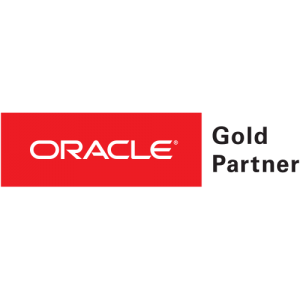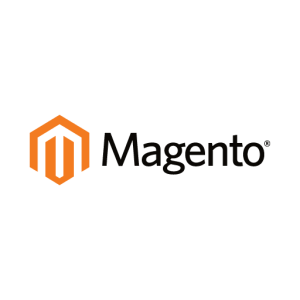 Live regulatory feedEvery month we track tens of thousands of regulatory changes across dozens of tax and reporting regimes, including sales and use tax, value-added tax, tax information reporting to the IRS, AEOI reporting and e-audit reporting in Latin America and Europe.GET UPDATESResource & knowledge centerOur library of educational resources and tools is built to make you a hero in your business. From on-demand videos to white papers, you'll find guidance on a range of tax compliance and reporting topics from around the world.VIEW RESOURCES
"Now that we're working with Sovos Compliance, we have a proven system that makes certain that we are charging the correct amount of sales tax to every customer throughout our retail operation. We have reduced the chance that we will be selected for a tax audit, reduced the cost of complying with tax audits, and greatly reduced the potential that we will be subject to penalties."
Carl Sweetland
Chief Information Officer and Vice President of IT Kelly-Moore Paints