Events in Houston and other Houston Events for Networking
Unconventional Resources Technology Conference URTeC 2021
Optimize Your Unconventional Resource Plays URTeC 2021
URTeC 2021 | 26–28 July 2021
George R. Brown Convention Center | Houston, Texas
The Unconventional Resources Technology Conference (URTeC) continues to be the best opportunity you'll have to exchange information, formulate strategic ideas and solve problems to manage and optimize your unconventional resource plays. Leveraging from all technical backgrounds and disciplines, URTeC is critical to you and your business by delivering the science, technology, and commercial opportunities on what's working with our current business environment. Plan now to attend URTeC 2021, 26–28 July in Houston, Texas to connect on and discuss all things unconventional.
Unconventional Resources Technology Conference (URTeC) is a  premier event focused on the latest science and technology applied to exploration and development of unconventional resources, with special emphasis on integration of the multiple disciplines.
With record-breaking attendance, hundreds of packed technical presentations, and an incredible industry response at URTeC 2017, 2018, and 2019, there is no doubt that the URTeC has been an overwhelming success.
URTeC entered the digital space in 2020, responding proactively to COVID-19 and low energy prices, with an innovative virtual event featuring more than 250 technical talks, panel discussions, and team presentations. URTeC plans to move forward with the in-person event in 2021 in Houston, Texas. Hear first-hand from experts working in the most exciting unconventional plays, and gain insight into strategies for 2021 and beyond.
URTeC is comprised of three sponsoring organizations:
Society of Petroleum Engineers (SPE)
American Association of Petroleum Geologists (AAPG)
Society of Exploration Geophysicists (SEG)
Plus nine endorsing organizations:
American Rock Mechanics Association (ARMA)
American Institute of Chemical Engineers (AIChE)
Association for Iron and Steel Technology (AIST)
American Society of Civil Engineers (ASCE)
American Society of Mechanical Engineers (ASME)
Society for Mining, Metallurgy and Exploration (SME)
Society of Petroleum Evaluation Engineers (SPEE)
Society of Petrophysicists and Well Log Analysts (SPWLA)
This combination of the world's leading professional societies has brought both depth and breadth to the technical base of the conference which has attributed to the URTeC's collaborative platform and innovation exchange sustaining and propelling our industry's ongoing success.
Project Director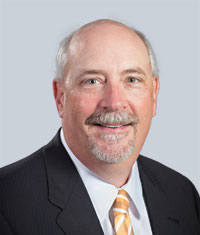 Alan Wegener+1 918 560 9401 Product Marketing Specialist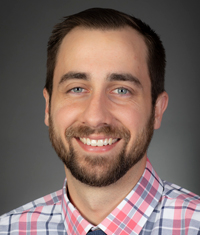 Grant Smith+1 918 560 9421 Digital Meeting Planner for URTeC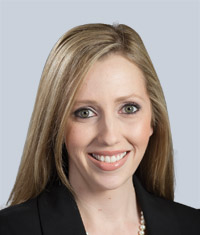 Alicia Collins+1 918 560 2616 Project Manager/Meeting Planner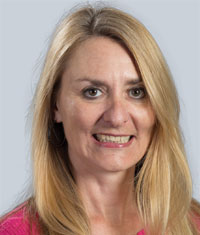 Theresa Curry+1 918 560 2683 Exhibition/Sponsor/Advertising Sales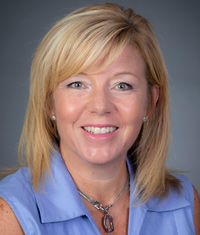 Tracy Thompson+1 918 560 9414 Sales Coordinator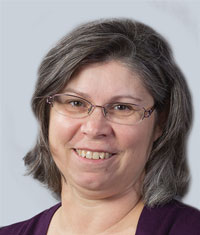 Tamra Campbell+1 918 560 9434
July 26, 2021
@
12:00 pm
–
July 28, 2021
@
2:00 pm
CDT
Networking: Reinvented!
See Who's Attending, Market Yourself & Connect… BEFORE THE EVENT!
Ncrowd….Connecting Tomorrow, Today!