Events in Houston and other Houston Events for Networking
The Best Brands Are Brave: The Power of Storytelling with Beth Doane
April 13 @ 11:00 am

-

12:00 pm

PDT
Using the Power of Storytelling, Psychology and Passion to Build Things That Last
Join us as Beth Doane shares her journey as a female founder of an award-winning global branding agency, and how she built it using her own unique approach that blends psychology, authenticity and passion. With actionable tips, she describes how entrepreneurs need to be brave with their vision and harness the power of community and a sense of identity among their target audience, generating a brand that makes audiences feel understood — and remain loyal.
Beth will begin by sharing her moving personal journey, including being adopted and searching for her biological parents as an adult. She will explain how she was drawn to branding and design because building something that lasts, whether it's a company, product, movement or non-profit, starts with creating a strong identity and sense of belonging — two things she sought but never had.
She will walk through what most people don't know about branding and identity (and how business owners can use these to unleash the power of their brand), along with actionable tips in the following areas:
Virtue/status signaling
Authentic storytelling
How brands are living things; they adapt and grow, and should be given space to evolve
How internal team culture is paramount and needs to identify with the brand (ie: SoulCycle developed a toxic team culture and fell from grace)
Psychology: loss aversion, color theory
How branding should always come from a place of bravery
OUR SPECIAL GUESTS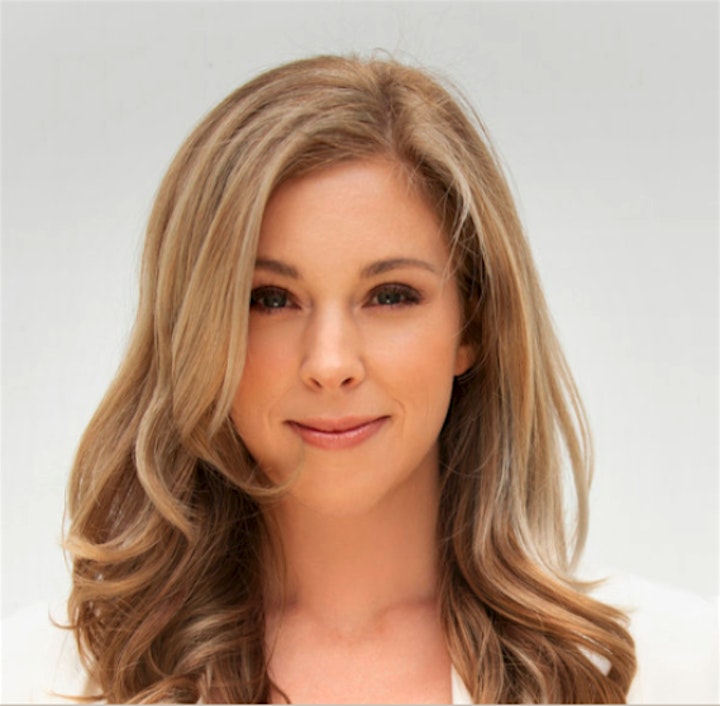 Beth Doane
Managing Partner, Main & Rose
Beth is an entrepreneur, journalist and author, named by Inc Magazine as one of the top branding experts in the world. As managing partner of Main & Rose, an award-winning, female-led strategic branding agency, she advises top Fortune 500 companies, celebrities, non-profits and executives. She has spoken about media, branding and philanthropy landscapes to audiences at Google, Havard, Capitol Hill, and more. She sits on the Pacific Council for International Policy, The Forbes Council For Young Entrepreneurs, and is an advisor to the United Nations Universal Declaration of Human Rights Project. Beth contributes to The Huffington Post and Forbes, among other major outlets. Beth also authored a children's book, From The Jungle, winning an American Graphic Design Award.

The Nasdaq Entrepreneurial Center is a 501c(3) public charity whose mission it is to make entrepreneurship accessible to all. We deliver world-class resources and mentoring to enable every entrepreneur across the globe to realize their maximum potential. Please join us and make your gift to ensure these transformative programs may continue to reach the underserved.
Networking: Reinvented!
See Who's Attending, Market Yourself & Connect… BEFORE THE EVENT!
Ncrowd….Connecting Tomorrow, Today!