Events in Houston and other Houston Events for Networking
The Automation Fair® At Home
November 7
@
8:00 am
–
November 11
@
5:00 pm
UTC+0
On Demand – now until June 2021
The Automation Fair® At Home experience features the newest solutions and innovations, engaging training sessions, industry focused forums, and keynote presentations, and virtual tours and exhibits.
Automation Fair At Home is free to attend, but registration is required. REGISTER TO ATTEND AUTOMATION FAIR AT HOMEALREADY REGISTERED? LAUNCH THE EVENT!FREQUENTLY ASKED QUESTIONSSESSION CATALOG
---
Join us for Automation Fair At Home On Demand
We are excited to welcome you to the new Automation Fair At Home on demand experience!
To join the event, please register to attend. You will receive your personalized event login link via email.
LIVE from Automation Fair At Home
Read daily coverage of the event week in the Show Daily, presented by Putman Media.SHOW DAILY: HIGHLIGHTS FROM THE EVENT
---
Discover Your Next Innovations
The Automation Fair® At Home virtual exhibits will showcase the newest products, solutions and services. Experience the latest innovations first-hand from Rockwell Automation and members of the PartnerNetwork™ companies.
The Rockwell Automation Experience
We completely reimagined our Automation Fair exhibits to bring you an experience that is safe, engaging and informative. From the comfort of your own space, you will be able to experience our latest innovations in the newly designed Digital Engineering Hall, Digital Thread Experience and the Products & Technology Showcase.EXPLORE THE ROCKWELL AUTOMATION EXPERIENCE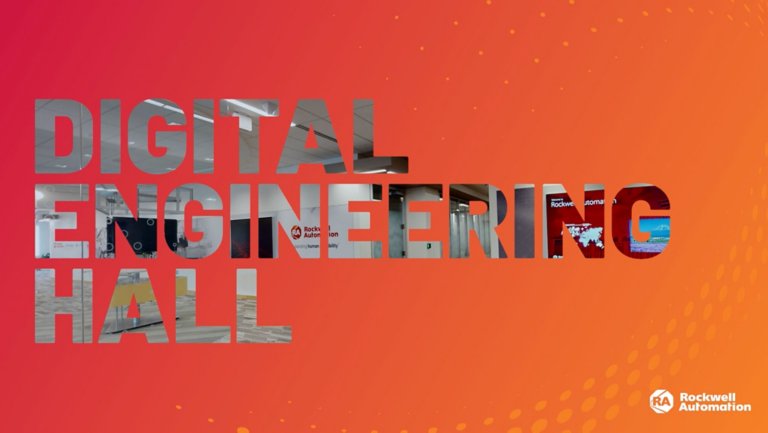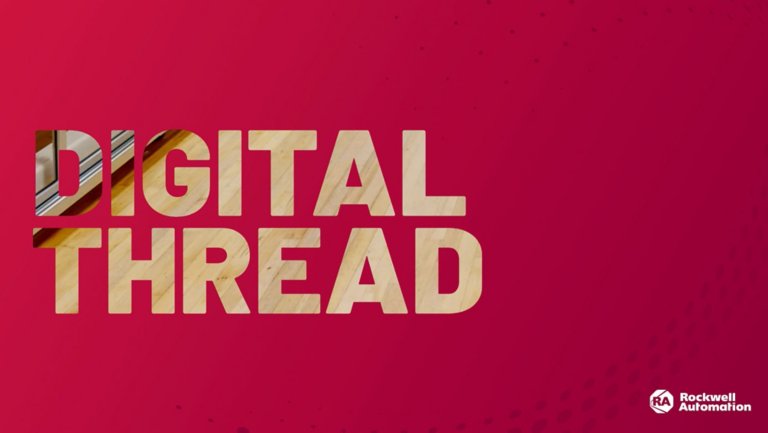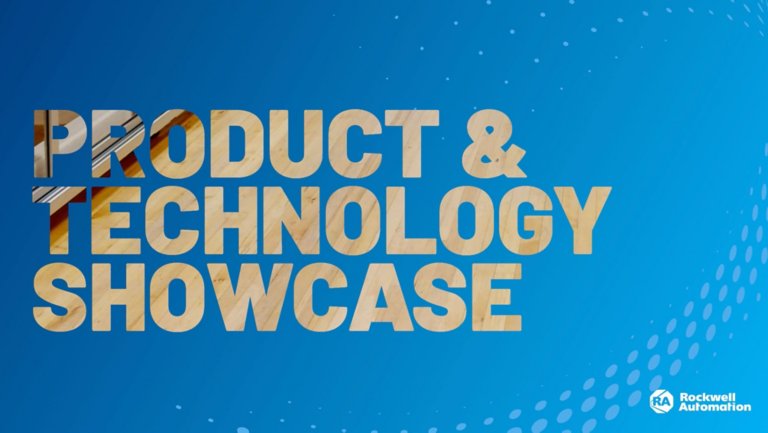 Find Your Next Solutions
Explore the newest innovations, solutions and services from Rockwell Automation and members of our PartnerNetworkTM. Preview the New Products and Solutions Showcase! New Products and Solutions Showcase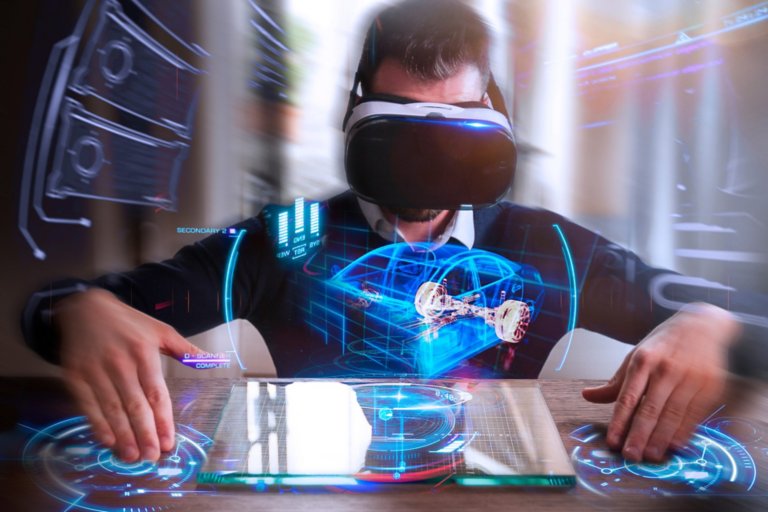 New Products and Solutions ShowcaseView the New Products and Solutions Showcase
Visit the Partner Showcase
Automation Fair At Home is proud to host interactive virtual exhibit halls featuring more than 65 leading companies from our PartnerNetwork. Partner Showcase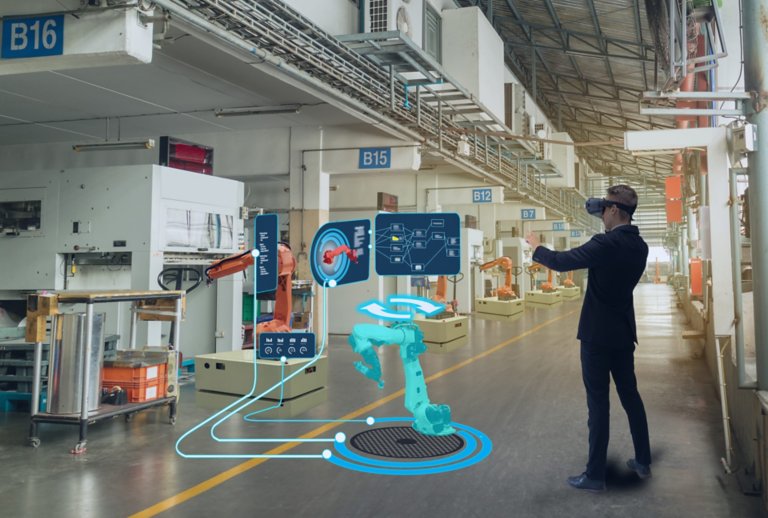 Partner ShowcaseView the Exhibiting Companies
---
Training and Inspiration
The Automation Fair® At Home experience offers hands-on training sessions and thought-provoking presentations to help you conquer your industry challenges. These sessions are presented by experts from Rockwell Automation, our PartnerNetwork™ members, and forward-thinking professionals. Learn how they can improve your expertise and skillset.
View all the Automation Fair At Home sessions
The online session catalog offers you the capability to search for sessions by type, industry, company presenting and job persona.
BROWSE THE SESSION CATALOG
Or you may download the Session Guide (pdf).
Professional Development Hours (PDH)
Professional Development Hours are available for any of the Hands-on labs and the Product and Technology sessions presented by Rockwell Automation.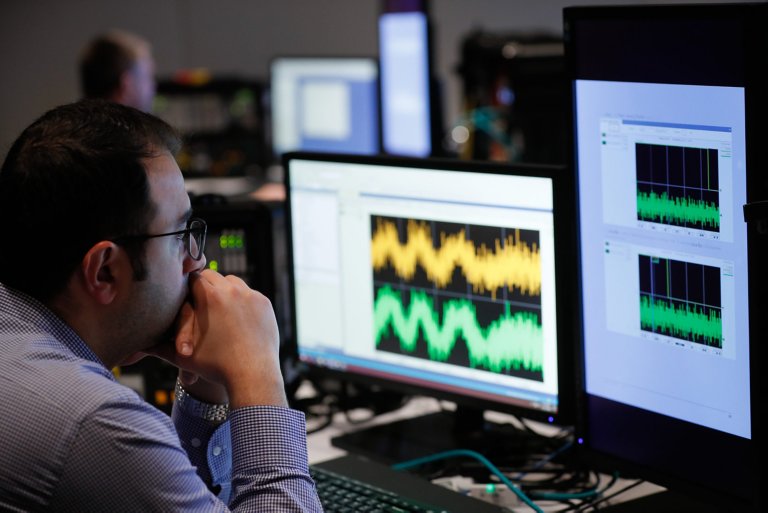 DX Strategists
Now, more than ever, innovation, creativity and agility are paramount for industry. In the DX Strategists track presentations, we want to inspire innovation through shared experiences and community development. We're bringing together visionaries in industrial digital transformation at this new world-class experience to showcase the power and value of our IT/OT expertise.
Join this elite community of digital pioneers and…
Learn how to drive measurable business outcomes by hearing from industry leaders in interactive discussions
See how you can take advantage of the new business models being discovered through the use of emerging technologies
View the DX Strategists sessionsLearn more about the DX Strategists offerings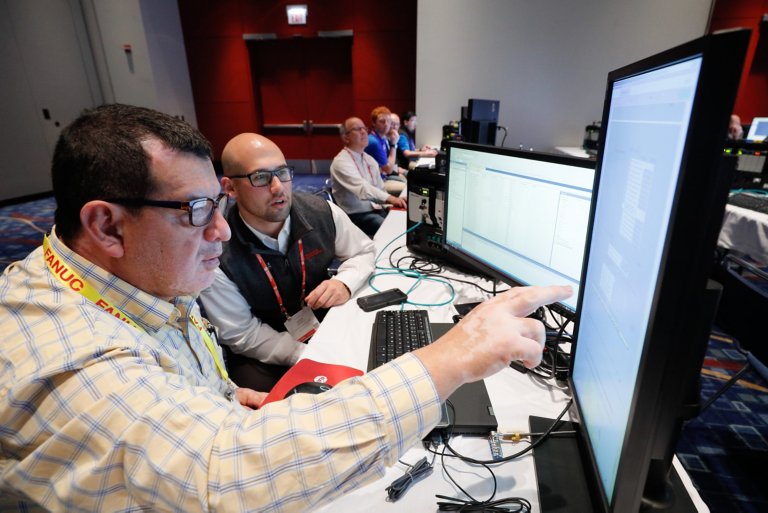 Hands-on Labs
Get hands-on experience with the latest technology and product enhancements. These interactive training labs cover the portfolio of products from Allen‑Bradley, FactoryTalk, and products offered by our PartnerNetwork members.
Hands-on labs will be offered daily, focused on the newest hardware and software technologies.
Please note:
Hands-on labs are reserved for customers and are limited to two labs per person.
Due to technical restriction, the hardware based hands-on labs are limited to attendees residing North America and Canada only.
Registration for labs is required and cost $99 per lab.
Hands-on lab registration is no longer available. View the Hands-on Labs
Perspectives
The Perspectives keynote presentations will feature executive leadership, Partners and industry experts sharing their thoughts, visions, strategies and real-life business experiences that are driving information technology/operational technology convergence to deliver the Connected Enterprise.
Join us Monday through Wednesday during Automation Fair At Home for these exclusive talks.View the Perspectives Agenda and PresentersView the Perspectives sessions
Networking: Reinvented!
See Who's Attending, Market Yourself & Connect… BEFORE THE EVENT!
Ncrowd….Connecting Tomorrow, Today!