Houston Events for Networking and other Events in Houston
How to Secure Early Stage Funding with AMSE, Amazon Military, & USAA
January 14 @ 10:00 am

-

11:00 am

PST
Discover how Association of Military Spouse Entrepreneurs launched & secured funding from Amazon Military and USAA in this panel discussion
AMSE, Association of Military Spouse Entrepreneurs, has achieved stratospheric growth over the past year. In the first year of their launch, they have deployed programs, built a nimble internal team and external Advisory Board, and secured funding from high profile partners. They are at the forefront of the 're-skilling revolution' transforming economic, social and environmental challenges into opportunity for aspiring entrepreneurs.
We will hear from the co-founders of AMSE – Moni Jefferson and Flossie Hall, as well as two of their funders, Amazon Military and USAA.
In this virtual session, you will learn how to:
Position yourself as fundable, even in the earliest stages of growth
Structure every conversation for agility and growth
Serve who you LOVE
Fundraise in the current environment
OUR SPECIAL GUESTS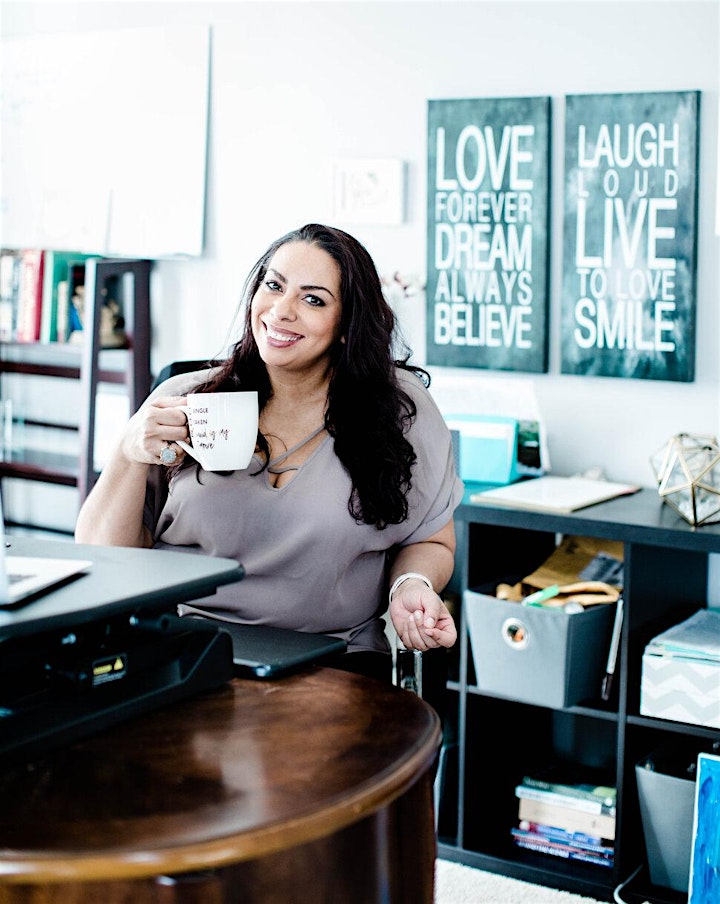 Moni Jefferson
Co-founder & CEO of AMSE
Moni is CEO of AMSE, a serial entrepreneur and Active Duty Air Force Spouse. She is the owner of Dog Tags and Heels, a PR and social media agency where she works with national and celebrity clients to build brand evangelism and social impact. Her most notable work has been with Blue Star Families, Heroes at Home, and Military Spouse Advocacy Network and Semper K9.
Also known for her work in the tech space, Moni has created and raised capital for her three Military lifestyle apps MilCam, MilEmoji, My Ultimate PCS.
She is also the founder of MilSpouse Creative and Entrepreneur, the global networking community for MilSpouse entrepreneurs full of mentorship and resources.
Moni holds a Bachelor of Science from the University of North Carolina at Pembroke in Communications and Public Relations and is a member of Lambda Theta Alpha Latin Sorority Inc.
Moni has been married to her high school sweetheart, Roy for 22 years and has 3 kids who remind her of gratitude every day. She's a spin junkie, travel lover, and enjoys daily snuggle time with her kids.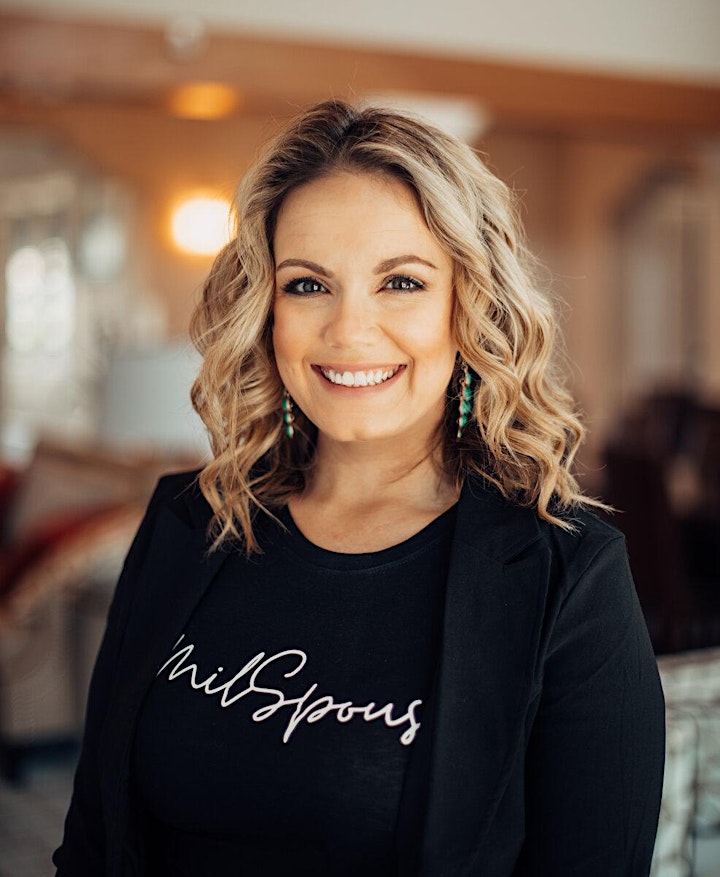 Flossie Hall
Co-founder & COO of AMSE
Flossie is COO of AMSE and an accomplished entrepreneur specializing in e-commerce, marketing strategy, business development, growth of operations, and sales. She generated over 7-figure revenues within the first year of launching her meal prep and delivery company-Healthy Momma-in 2015.
She went on to sell over 500k meals, create over 100 Military Spouse jobs, donate over 10k meals to homeless Veterans, and mentor numerous individuals.
Flossie is now known in her role for National Military Spouse advocacy and public speaking across local and national venues such as Fox News, NBC, CBS and PBS.
Joseph Montanaro CFP®
Relationship Director Military Affairs I USAA
Joseph "JJ" Montanaro is a CERTIFIED FINANCIAL PLANNER professional (CFP®). He is a native of Kansas City and earned his bachelor's degree from the United States Military Academy, West Point, New York. He also holds a Master of Science in Personal Financial Planning from Kansas State University. JJ is a member of the Financial Planning Association and a director on the USAA Military Advocacy team.
He has more than 25 years of experience in the financial services industry as a financial planner and joined USAA in 2002. Before entering the financial services industry, he served in the US Army for six years on active duty and in 2009 he retired as a lieutenant colonel in the United States Army Reserve. JJ's daily focus has been to help families realize their goals and his advice has appeared in numerous outlets including the Wall Street Journal, USA Today, CNNMoney.com and the New York Times. He writes monthly personal finance columns for Military Spouse Magazine, American Legion Magazine and is a regular contributor to Military.com's personal finance section.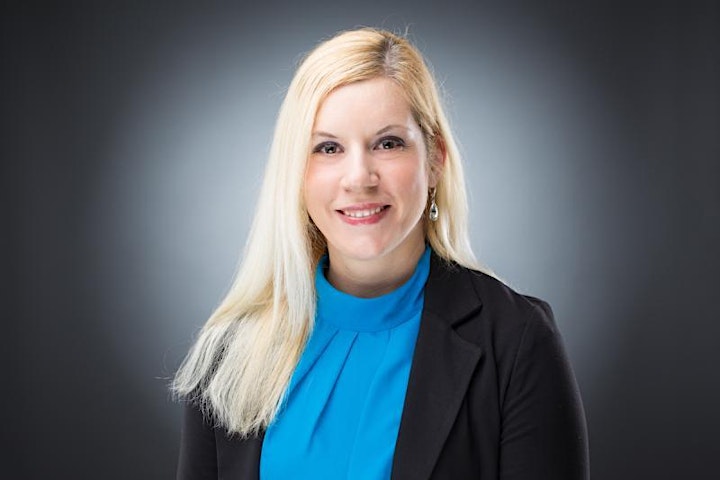 Abby Malchow
Sr. Program Manager | Global Military Affairs
Abby is a dynamic combat military veteran leader and advocate who is committed to improving the outcomes of veterans through spearheading various programs and legislation. Over 15 years of experience in program, supply chain, and financial management obtained in the U.S. Navy, civil service, and private sector. Skilled in increasing operational efficiency, strategic planning, and forming critical partnerships while working across a broad range of internal and external stakeholders. Proven track record as a high performance leader of cross-functional teams through development of creative solutions for process improvement to achieve organizational goals.

The Nasdaq Entrepreneurial Center is a 501c(3) public charity whose mission it is to make entrepreneurship accessible to all. We deliver world-class resources and mentoring to enable every entrepreneur across the globe to realize their maximum potential. Please join us and make your gift to ensure these transformative programs may continue to reach the underserved.
Events in Houston for Networking, Houston Events for Young Professionals, Networking in Houston! Find What to do in Houston, Houston Meetups, List of Houston Business Groups, Directory of Houston Organizations, Other Events in Houston, and Houston Event Organizers