Events in Houston and other Houston Events for Networking
Entrepreneurial Leadership with Joel Peterson and Samantha Dewalt
April 9 @ 11:00 am

-

12:00 pm

PDT
A fireside chat with Joel Peterson, Author of Entrepreneurial Leadership, and Dr. Samantha Dewalt, Managing Director at Lehigh@Nasdaq
We welcome Joel Peterson for a fireside conversation with Dr. Samantha Dewalt, Managing Director at Lehigh@NasdaqCenter, to discuss his book Entrepreneurial Leadership: The Art of Launching New Ventures, Inspiring Others, and Running Stuff. Joel has spent his career evolving into an Entrepreneurial Leader as the 12-year Chairman of JetBlue, former Chairman of the Hoover Institution and an award-winning professor at Stanford's Graduate School of Business.
Laying out his vision for a leader-manager's highest calling and a clear path for action, Joel organizes the mission and work of aspiring Entrepreneurial Leaders. He'll share how to:
Build Trust by assessing your values and increasing your tendency to run toward the fire, demonstrate dogged persistence, and display integrity.
Create a Mission by finding meaning in what you do and setting MAD—that is, Memorable, Aligned, and Doable—goals.
Secure a Team by hiring great people for values consistency and demonstrating effective attitudes—likeability, gratitude, humility, humor—in your interactions.
Deliver Results with maps to guide you in how to make decisions, negotiate, communicate, survive growth, drive change, overcome adversity…and more.
As Peterson says, "This is profoundly important and impactful work—and the world needs more people capable of doing it." In this fireside chat, Joel will illuminate these invaluable lessons with stories—his own and those of colleagues at JetBlue, Bonobos, Trunk Club, Asurion, and other companies—to offer valuable lessons for the journey to entrepreneurial leadership, sign up today!
OUR SPECIAL GUESTS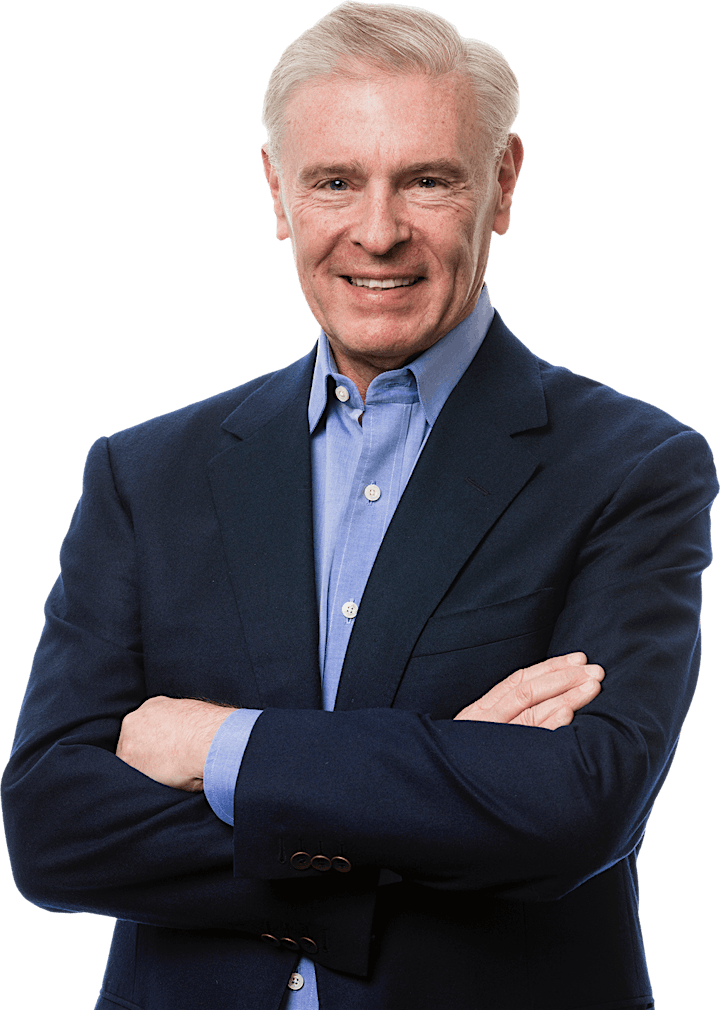 Joel Peterson
Joel Peterson is the 12-year Chairman of JetBlue Airways, retiring in May 2020, former Chairman of The Hoover Institution, and the Founding Partner of Peterson Partners, a Salt Lake City-based investment management firm with $1 billion under management. He is a business leader, investor, and teacher who has worked firsthand with over 2,300 businesses, hundreds of partners, and thousands of leaders.Since 1992, Peterson has been on the faculty at the Graduate School of Business at Stanford University, teaching courses in real estate investment, entrepreneurship, and leadership. He was the original seed venture investor for several unicorns (including Bonobos and Asurion) helmed by former students.He formerly served as Chief Executive Officer of Trammell Crow Company, the world's largest private commercial real estate development firm at the time. Peterson earned an MBA from Harvard Business School and received his bachelor's degree from Brigham Young University. Joel has been awarded the 2005 Distinguished Teaching Award and the 2016 Robert K. Jaedicke Silver Apple Award at the Stanford Graduate School of Business.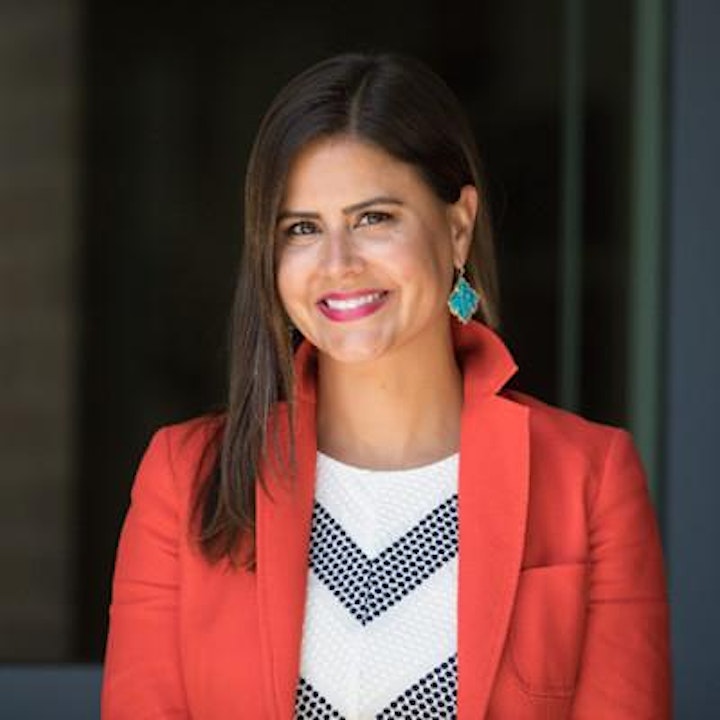 Dr. Samantha Dewalt
Dr. Samantha Dewalt is an entrepreneurial leader and strategic thinker with bold ideas and relentless execution — passionate about inspiring others to reach their greatest potential through education and authentic leadership. Dewalt serves as the inaugural Managing Director of Lehigh@NasdaqCenter, an exclusive academic-in-residence partnership between Lehigh University and the Nasdaq Entrepreneurial Center in San Francisco. Lehigh@NasdaqCenter accelerates student transformation and societal impact through entrepreneurial education, research and thought leadership. As managing director, Dewalt provides strategic and operational leadership for the center, develops innovative programs focused on entrepreneurial talent development, and fosters engagement with students, faculty, alumni and global partners.
Dewalt has 15 years' experience leading strategic innovation in entrepreneurial environments, serving industries including retail, healthcare, technology and higher education. Prior to joining Lehigh, Dewalt served as the inaugural Associate Director of IT Corporate Engagement at the University of Oklahoma, following six years in industry as Vice President of Marketing for Cole Technology Group and as Partner and Vice President for Hal Smith Marketing Group. Dewalt graduated with a Bachelor of Arts in Communication and a Master of Business Administration from the University of Oklahoma, and earned a doctorate in Organizational Leadership from Pepperdine University.

The Nasdaq Entrepreneurial Center is a 501c(3) public charity whose mission it is to make entrepreneurship accessible to all. We deliver world-class resources and mentoring to enable every entrepreneur across the globe to realize their maximum potential. Please join us and make your gift to ensure these transformative programs may continue to reach the underserved.
Networking: Reinvented!
See Who's Attending, Market Yourself & Connect… BEFORE THE EVENT!
Ncrowd….Connecting Tomorrow, Today!