Events in Houston and other Houston Events for Networking
Artisans Craft Vendor Fair and Super Bowl Party
February 13 @ 12:00 pm

-

10:00 pm

CST
All you can drink Wine, Beer & Spirit Tastings! Over 100 Vendors
Join Houston Young Professionals, Ncrowd, The Cannon, and The Powder Keg for a
Super Bowl & Tailgate Party
February 13, 2022
Starting at 12:00 pm with 100 Artisans, Crafts Vendor Fair
Super Bowl Watch Party starts at 5:00 pm
1300 Brittmoore Rd, Houston, TX 77043
What is included in your $20 General Admission?
Two Drink Tickets to our Tasting Tents
Parking lot Access for Self Parking (VALET IS NOT INCLUDED)
Bring your own Lawn chairs and Blankets
Games and all-day access to The Powder Keg and Vendor Fair
The game starts at 5:30 pm but come early at 12:00 pm and shop over
100 Artisans and Crafts at our Vendor Fair!

12 pm – 5 pm (100 Artisan, Crafts & Vendor Fair)
5:30 pm – 10:00 pm Super Bowl Watch Party
Bring your Lawn Chairs & Blankets
Wine, Spirits & Beer Tastings
Food Trucks & Tastings
Pet-Friendly Dog Park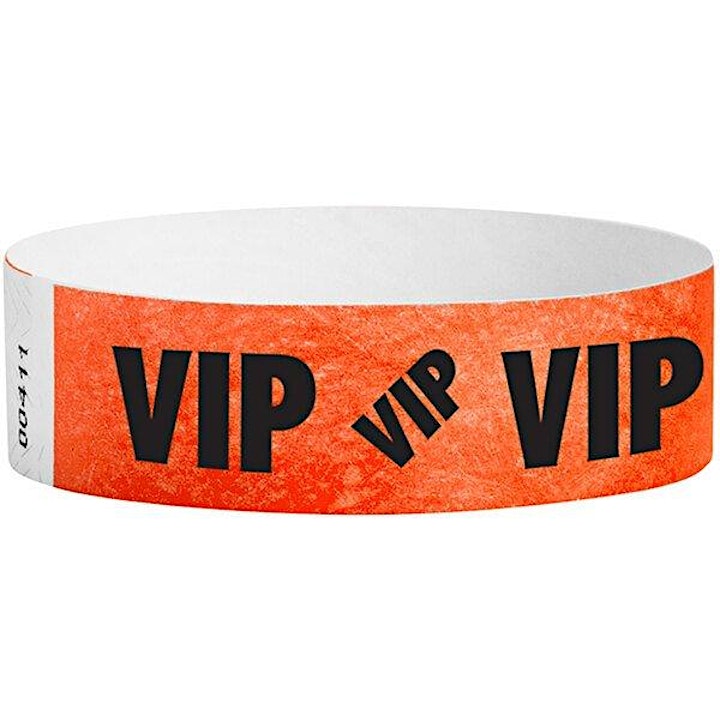 We will have over 20 Wine, Spirit, and Beer Vendors offering Tastings all Day till it is all gone so you want to show up early and stay late!
$5o VIP Wristband for Unlimited Tastings Beer, Wine & Spirit at the Tasting Tent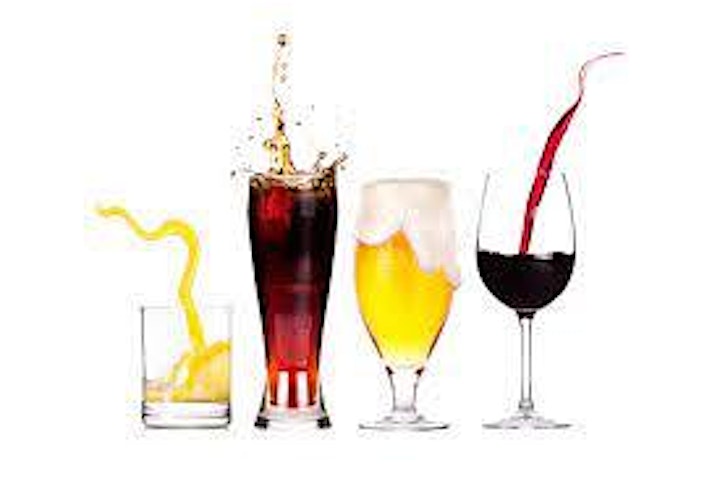 Food Trucks and Invited Restaurants will be providing delicious lite bites, snacks, and meals to our hungry guests!
Steak night
Burgers
Tacos
Asian
Pizza
Hotwings
Hotdogs
Nachos
Wraps
and more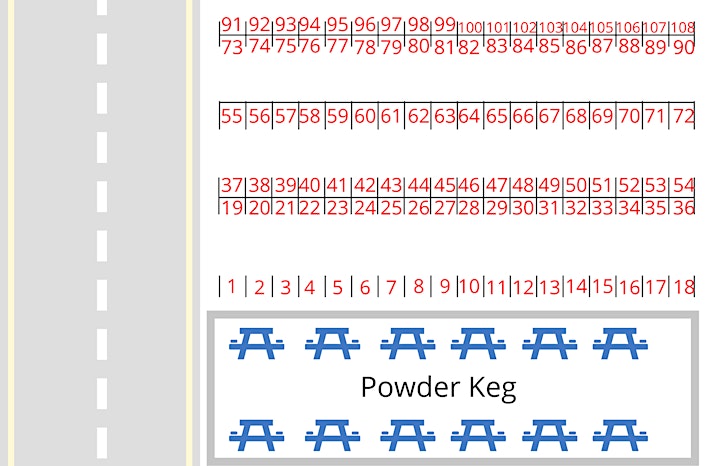 POINT OF CONTACT:
Freddy Goerges 713-409-6127 / Fgoerges@gmail.com
Roland Martinez 361-739-9326 / Rmartinez@ncrowdme.com
Cost $150
First come, first serve
10 X 10 Booths
Vendor must have and bring their own 10×10 tent
Vendor must bring their own table and chairs
No Power, You can bring your own generator
No WiFi, You must bring your own hotspot
Setup time starts at 8:00 am – 11:00 am
Vendor must be ready by 11:00 am
Vendor must sign a waiver of liability
Rain or Shine, No Refunds
Teardown at 6:00 pm
Vendors must keep their area clean and pick up trash
Organizer has the right to approve or refuse any vendor
Vendors will set up on the concrete parking lot between the Powder Keg & The Van Gogh Exhibit