Artificial Intelligence in Public Relations & Marketing
February 7 @ 11:00 am

-

12:00 pm
Join Kris Ruby to learn how Artificial Intelligence can help you reach new markets.
In recent years, it's become more and more clear that business leaders need to implement AI into their marketing strategies. AI has proven to expand the reach and impact of brand and content development strategies, while granting the ability to more precisely curate promotional content for targeted subgroups of the customer pool. Businesses all around the world are already using AI to reach new audiences once thought to be out of reach, and Kris Ruby, CEO of Ruby Media Group and award-winning public relations specialist, will show you how your business can do it too.
Key Takeways:
How to leverage AI marketing tools to build your brand & update your digital media assets
How to write AI marketing prompts to get better creative output
What to look out for when evaluating an AI marketing specialist/ agency for your business
For supplemental insights from Kris Ruby, check out these articles:
Artificial Intelligence, Machine Learning, and The Future of Marketing
AI Marketing Agency Guide: Evaluation & Ethical Considerations
Artificial Intelligence in Marketing: GPT-3, AI Writing & PR Tools
OUR SPECIAL GUEST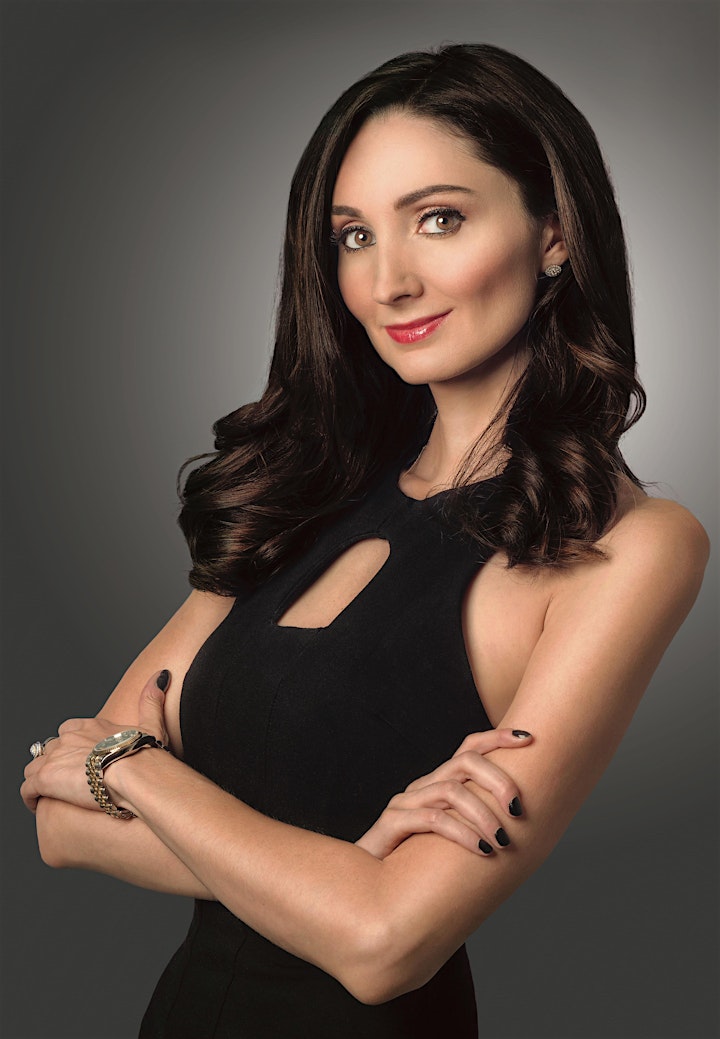 Kris Ruby
CEO of Ruby Media Group
KRIS RUBY is the CEO of Ruby Media Group, an award-winning public relations and media relations agency in Westchester County, New York. Kris Ruby has more than 15 years of experience in the PR industry. She is a sought-after media relations strategist, public relations consultant, and B2B content marketing strategist. Ruby Media Group specializes in executive thought leadership and brand building using an integrated approach to digital PR, SEO and content marketing to increase exposure and search visibility for executives. As one of the most in-demand personal branding strategists to SaaS Founders and corporate executives in Silicon Valley, Kris has worked behind-the-scenes on the PR campaigns of many of the brands you know and love. As a media strategist, she has helped hundreds of entrepreneur's secure media exposure and publicity to establish personal brand authority in the market. Her publicity work has earned client's national media attention on top media outlets, leading to invitations to share their subject matter expertise on top business podcasts and national cable TV shows. Kris Ruby is also a national television commentator and pundit and has appeared hundreds of times on air covering big tech bias, politics and social media. She is a trusted media source and frequent on-air commentator on social media, tech trends, and crisis communications has appeared on Fox News and countless other TV networks.

The Nasdaq Entrepreneurial Center is a 501c(3) public charity whose mission it is to make entrepreneurship accessible to all. We deliver world-class resources and mentoring to enable every entrepreneur across the globe to realize their maximum potential. Please join us and make your gift to ensure these transformative programs may continue to reach the underserved.
All Nasdaq Entrepreneurial Center programs and services are extended to the public on a nondiscriminatory basis. Reasonable accommodations for persons with disabilities will be made if requested at least 48 hours in advance of this event; please send an email to [email protected] with the subject header ACCOMMODATION REQUEST. For assistance with registration or other technical difficulties, please contact [email protected]