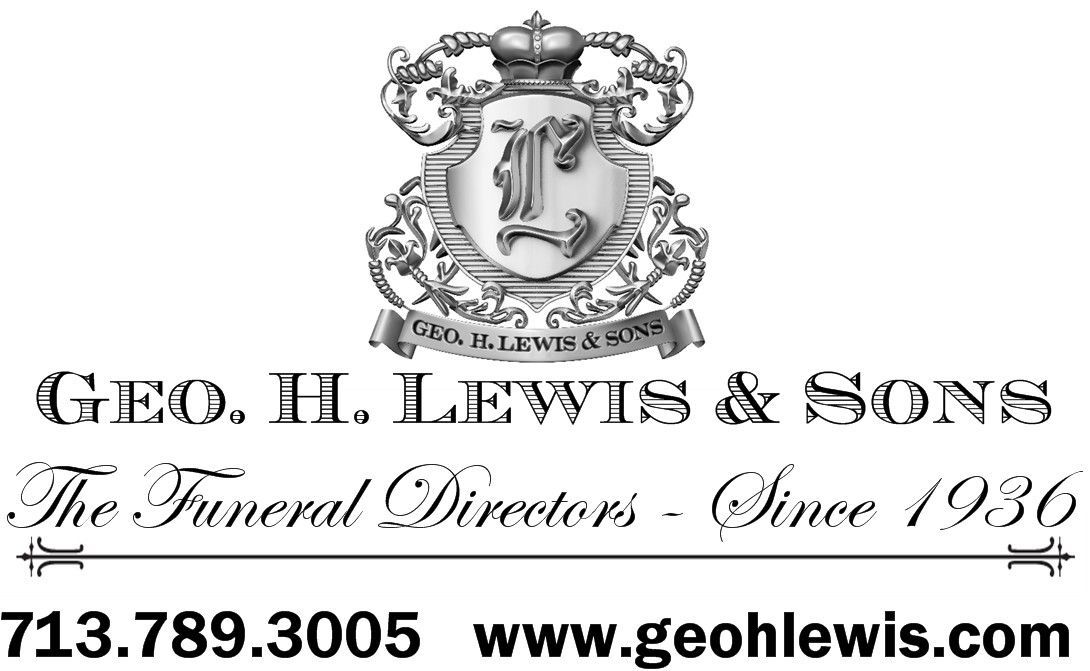 Senior Funeral Director at Geo. H. Lewis & Sons-The Funeral Directors
Houston, Texas, United States
About
Experienced Funeral Director with a demonstrated history of working in the individual, family, and hospitality services industry. Skilled in Cemeteries, Senior Services, Family Services, Public Speaking, and Memorial Services and Event Planning. Strong operations professional with a Bachelor of Science (B.S.) focused in Funeral Service and Mortuary Science from Wayne State University.
Senior Funeral Director with Geo. H. Lewis & Sons-The Funeral Directors
Described as the premier funeral home of all of the Dignity Memorial providers, a network of over 1,800 firms across the country. This firm provides "white glove service" to all families and offers one of a kind merchandise and service that cannot be compared. Geo. H. Lewis & Sons has been serving Houston's most prestigous families since 1936 with the utmost sophistication and class.